I've gone ahead and created this website as a candidate profile for your convenience. To start, here's a general overview of my background:
"Ask 50 people what a product manager is and you'll get 50 different answers."
Indeed, a product manager's job changes per company, industry, and even throughout a day. I have experiences as a researcher, analyst, product manager and consultant. Regardless of job title, I've fueled my work with passion and transparency. I believe strong products are results of a cohesive, dynamic team and communication across internal and external stakeholders. Here are some examples from my experience that highlight this philosophy: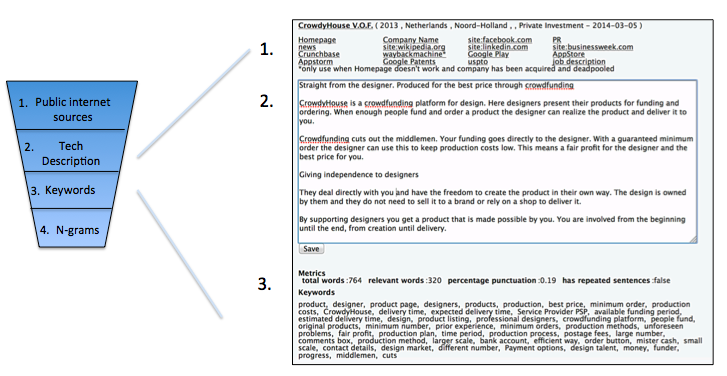 I'm an advocate for developing and amplifying culture. As an analyst, I employed data to create a culture of informed decisions. At Glass Lewis and Self Health Network, I partnered with professional services and operations teams to form strategic insights on product and marketing material. My technical acumen and leadership grew while at Quid. I sourced and managed a team of analysts and curated three databases streaming ~1TB/daily. Clean and insightful data were at the core of Quid's values, especially as a data visualization software. I created a client knowledge base and internal business intelligence report system. It was also at Quid where my curiosity with analytics sparked an enthusiasm for product development.
I seized the opportunity to cultivate a culture of influence as a product manager. Influence applied to both internal stakeholders and users. As the first PM at Sqor, a social network for athletes and their fans, I brought a formal AGILE development methodology. This AGILE process was supported by Atlassian applications and included functional documentation, KPIs, user interviews and regularly scheduled product demoes. I also drove and owned influence for athletes, a select segment of users that drove most growth. I owned and launched "AthleteSqor," an influencer marketing product that paired social media engagement and sport performance metrics. AthleteSqor provided marketing departments quantified social media intelligence for influencer campaigns. Despite a short stint at Sqor, I created a culture were stakeholders can have influence in product development while users could quantify their engagement on-and-offline.
Alaina and Lori mentioned a few opportunities at Upserve. The above images are samples of client work with Salesforce, Atlassian and marketing engagement.